Sheena Thomson Consulting offers strategic, reputation risk, advisory, crisis communications and crisis leadership training services.  Our specialities are geopolitical risks, operational risks, strategic communications and crisis response.  All are invariably connected and prevalent in today's evolving geopolitical landscape.
Sheena Thomson Consulting supports clients with expertise, counsel, operational support, and guidance to plan for and manage the uncertain world we are now navigating.  
Our heritage has an international footprint covering high-visibility subject matter, sensitive projects and discrete operations.  We draw upon our experience gained in the security, diplomacy, corporate, and government sectors.
We understand the dynamics of geopolitical risk, evolving situations, shifting priorities and being under intense security, particularly when the stakes are high. We know how to work when under pressure, how to manage risk and reputation, and how to achieve successful outcomes. 
Ultimately, we support decision-makers in making and executing the decisions that matter most. 
Founder – Sheena Thomson, Found. Chart. PR, MCIPR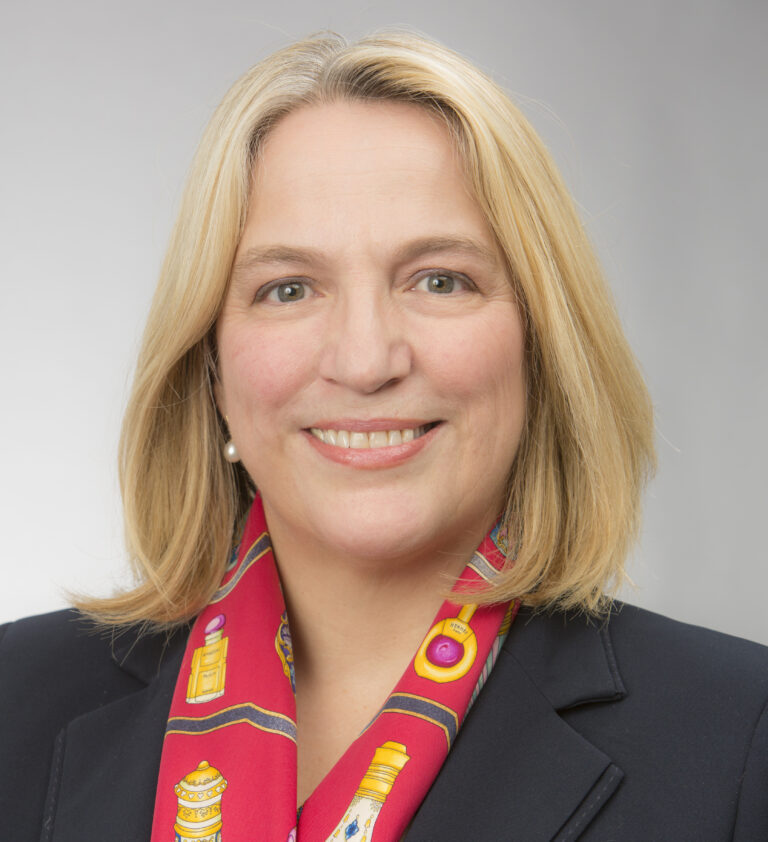 Sheena is an international strategic communications leader and has lived and worked in the UK, Western Balkans, the GCC and ASEAN regions.
She has built a solid reputation  in military media operations, government advisory and corporate communication roles.  Though this she understands extremely well the dynamics between geopolitics, security and their impact on investments, businesses and the global economy.
She is a strategic thinker an expert in identifying, analysing and mitigating risks and issues and managing crisis communications that either threaten or impact lives, reputation or business operations. 
Sheena specialised in military human resources and media operations as an officer in the Royal Navy, where she mastered the ability to craft clear communication of a complex subject in frequently challenging settings. Since leaving the Royal Navy, Sheena has held senior multi-sector communication roles, including senior advisory or spokesperson roles for NATO, the EU, the ASEAN Secretariat, and the Emirate of Abu Dhabi Executive Council General Secretariat. She has represented clients in many countries around the world and has lived in Macedonia, Egypt, UAE, Oman, and Thailand leading up to the 2014 coup d'état.
In 2021, Sheena established CrisisFit®, a fully accredited, military-inspired executive leadership programme in risk and crisis management.
Sheena is a Founding CIPR Chartered PR Practitioner, MCIPR, PROSCI TM  Change Management Practitioner,  board member – the International Association of Risk and Crisis Communications (IARCC) and Adjunct Professor at the IE Business School Al Tamayyaz programme