About CrisisFit® programmes and courses
CrisisFit® is a military-inspired risk and crisis leadership programme customisable to client's needs and budgets.  All options build enduring skill and confidence and contribute to personal leadership development.
Being crisis fit needs regular training, coaching, and exercise to build fitness and resilience. This is our core principle, based on military training doctrine: preparing delegates to always be CrisisFit® and to manage the worst.
The CrisisFit® programme is designed and delivered by experienced specialists who understand risk,  who know how to respond and how to manage situations when under intense pressure. 
Who you'll learn from with CrisisFit®
Sheena Thomson, CrisisFit® Programme Director and Communications Lead
Sheena is an international strategic communications leader who has built a solid reputation in military media operations, government advisory and corporate communication roles.
Sheena specialised in military human resources and media operations as an officer in the Royal Navy, where she mastered the ability to craft clear communication of a complex subject in frequently challenging settings. Since leaving the Royal Navy, Sheena has held senior multi-sector communication roles, including senior advisory or spokesperson roles for NATO, the EU, the ASEAN Secretariat, and the Emirate of Abu Dhabi Executive Council General Secretariat.
Sheena is a strategic thinker and an expert in identifying, analysing and mitigating risks and issues and managing crisis communications that either threaten or impact lives, reputation or business operations.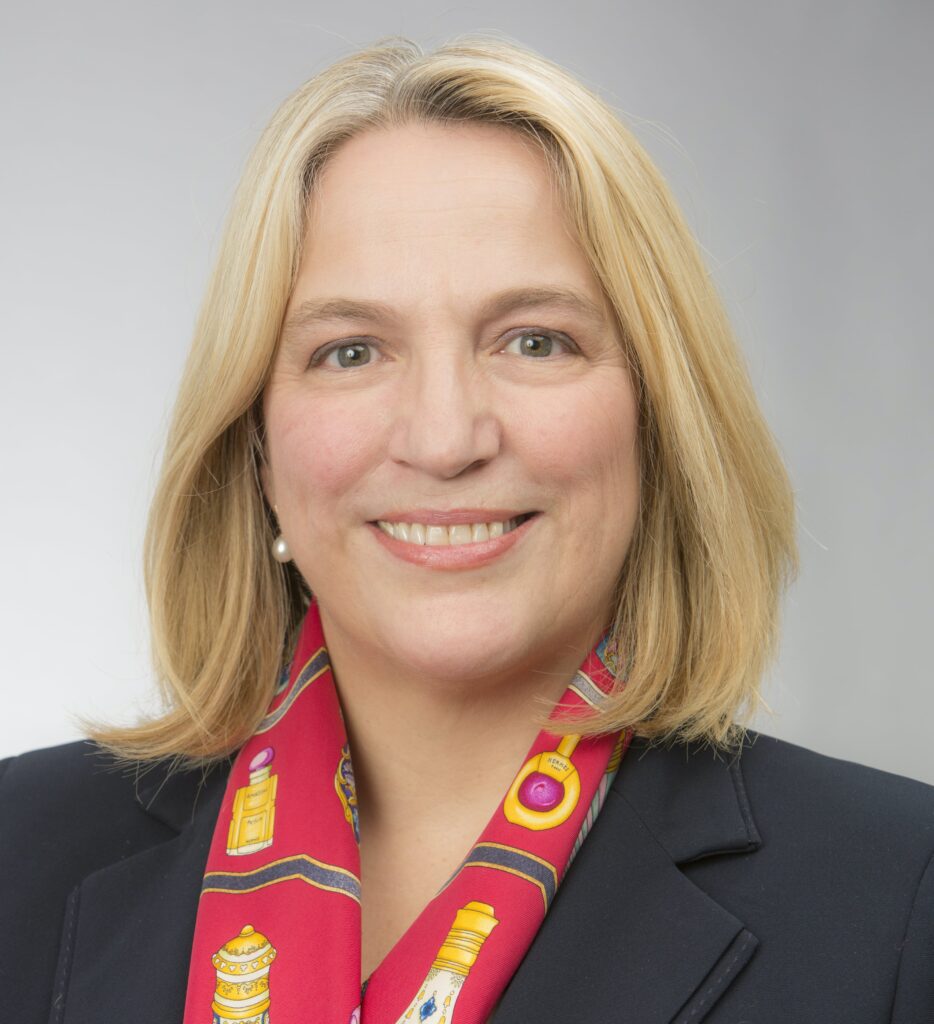 Mark Harris, CrisisFit® Crisis Management Lead
Mark is a leading crisis management consultant and has worked internationally for over 30 years at the forefront of crisis management and crisis communications. 
Prior to this, he served as a British Army officer, completing two United Nations tours and appointments with multi-national teams. Since leaving the Army, he has specialised in commercial crisis management, working for several leading consultancies, and has delivered conference presentations around the world on crisis management and crisis communications topics.  He is also a regular broadcast and print commentator on breaking news crises around the world. 
Mark attended the Advanced Management Course at the Manchester Business School, and the London School of Public Relations, before specialising in crisis management and crisis communications.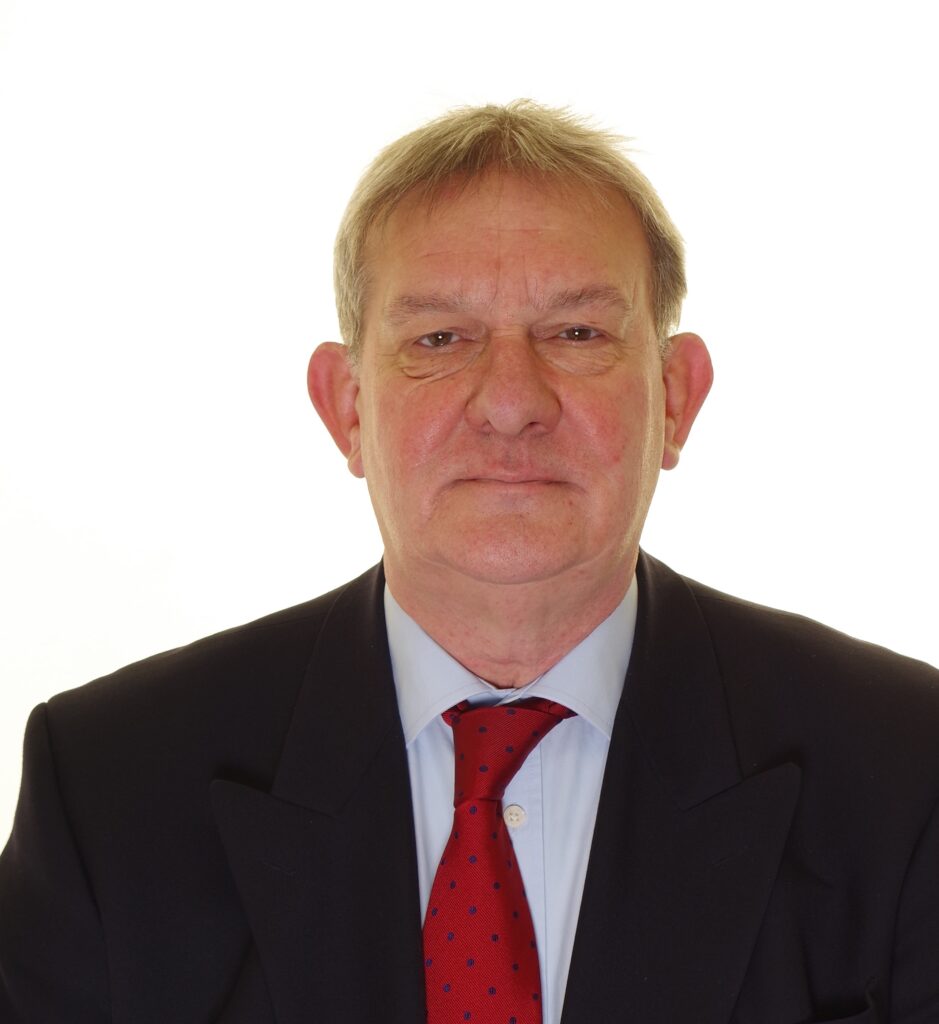 David Mugridge, CrisisFit® Risk Management Lead and Leadership Trainer
David is a former Royal Navy Officer who, throughout his 30-year career, has held two CEO equivalent positions.
Working globally within the Energy Sector, David leads and advises in high-risk, operationally complex, technologically advanced projects from concept to completion.  He practices VUCA on a daily basis.  
David's focus is on operational management within the offshore oil and gas industry and has particular expertise in developing high-reliability organisations and the adoption of incident management techniques and practices.
David has previously served as APAC HSSE chairperson and worked with the International Association of Drilling Contractors (IADC) to help improve Oil & Gas industry's safety culture.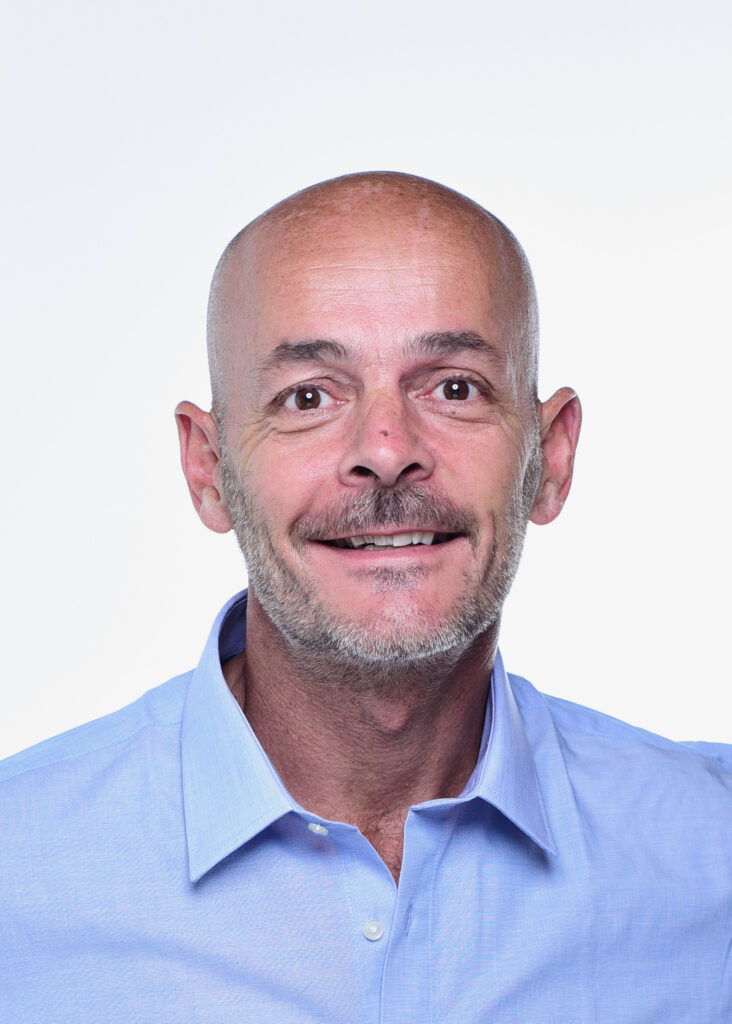 How you'll learn with CrisisFit®
CrisisFit® is available in several flexible learning options, mostly delivered in-person only: 
Classic CrisisFit®:   A fully inclusive 12-week part-time course that uniquely combines classroom learning, coaching, and mentoring.
Intense CrisisFit®:   A four-day intensive 'bootcamp' course.
Customised CrisisFit®:  Programmes and exercises customised to client needs.
Select CrisisFit®:  Courses within the programme can be selected and taken individually.
Specialist CrisisFit®:  Several additional pre and post-programme specialised courses.
What you'll learn with CrisisFit®
Risk Management in the Moment
Understanding how to use risk management effectively 'in the moment'
Guidance on leading and building better risk awareness
Instruction on recognising complex, multiple and inter-dependent risks in a dynamic setting
Core Issue and Crisis Management Principles and Practice
Understanding the link between issue management and potential crisis
Increased awareness of how crisis communications support the crisis response
Expert tips on instilling a crisis awareness culture within an organisation
Core Crisis Communications
Understanding the relationship between risk management, escalation of issues, crisis management and crisis communications
Developing a good risk culture, mitigation, and integrated relationships to help manage an issue before it becomes a crisis
Recognising the benefits and advantages of communications in a crisis, and how to leverage this
Additional options:  
Fully immersive crisis simulation exercises
1:1 one-hour mentoring sessions 
One-day follow-up CrisisFit® fitness check
Ad hoc or retained support
Media Handling and Hostility course. 

This one-day course is for leaders, spokespersons, subject matter experts, or anyone who has the responsibility or the likelihood of speaking to the media during a crisis.  This masterclass is delivered by Sheena Thomson, a former RN, NATO and EU spokesperson, assisted by former international correspondents.
The CrisisFit® framework
Central to the programme is the CrisisFit® framework which illustrates that behaviour and relationships are pivotal to leading successful outcomes when presented with seriously challenging situations or events. CrisisFit® builds on developing skills and confidence in the areas of strategy, operations, and influence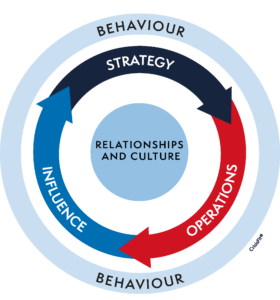 Get in touch to find out more!
To find out more about CrisisFit®, please

 use the

contact us form or email mark@crisisfit.co.uk