Through our wealth of experience in all areas of expertise, we offer four key component consultancy services that comprise the crisis management life cycle:
Planning:    risk mitigation and crisis communications planning
Preparedness:   CrisisFit®,  our crisis capability and personal skills development offering 
Response:  operational support and advisory – remote or on-site
Recovery:   post-crisis recovery,  operations, reputation, brand and strategy implementation 
Planning
Risk and reputation risk identification, stakeholder analysis and issues analysis
Crisis management and crisis communications planning
Message development and mitigation strategies; specialist in dynamic and fluid scenarios
Specialist in activism, advocacy, special interest groups, public diplomacy, cross-border issues and political complexity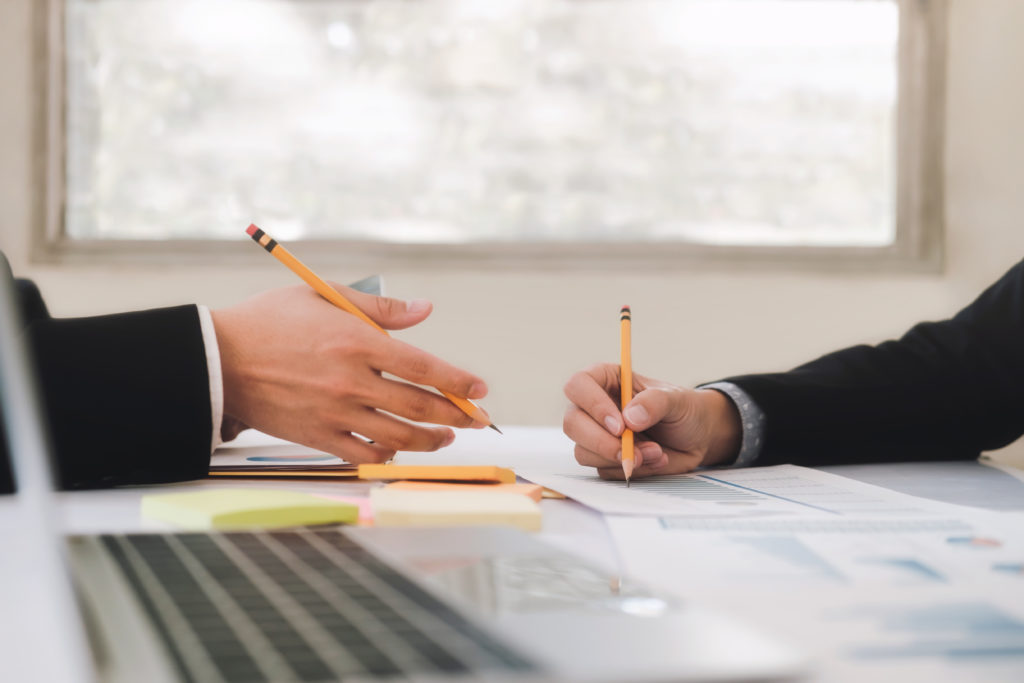 Preparedness
CrisisFit® is our military-inspired risk and crisis leadership programme.  It builds enduring skill and confidence and contributes to personal development.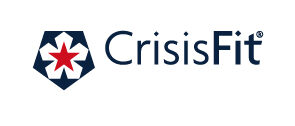 CrisisFit® is available in several flexible learning options, all currently delivered in-person only: 
Classic CrisisFit®:   A fully inclusive 12-week part-time course that uniquely combines classroom learning, coaching, and mentoring.
Intense CrisisFit®:   A four-day intensive 'bootcamp' course.
Customised CrisisFit®:  Programmes and exercises customised to client needs.
Select CrisisFit®:  Courses within the programme can be selected and taken individually.
Specialist CrisisFit®:  Several additional pre and post-programme specialised courses.
For more details, please visit our CrisisFit® page by clicking the button below:
Response 
Counsel and advisory: crisis management and crisis communications implementation

Crisis support for issues, incidents and events resulting in:

Routine business to halt or be significantly disrupted

Collaboration with multiple agencies and stakeholders
Complex events attracting intense public scrutiny

Internal communications and employee engagement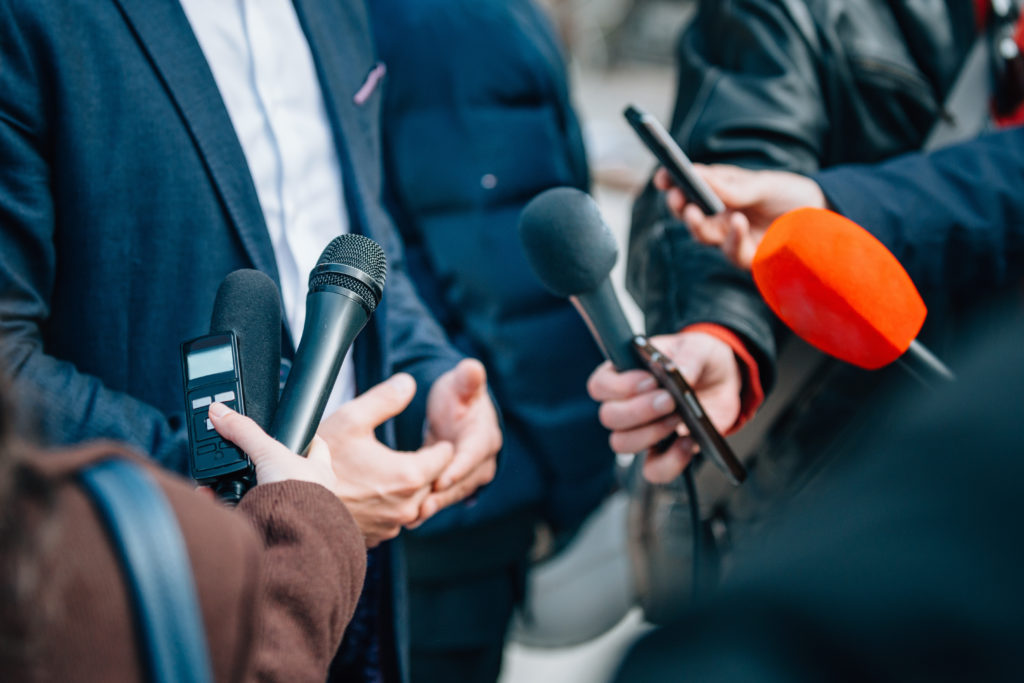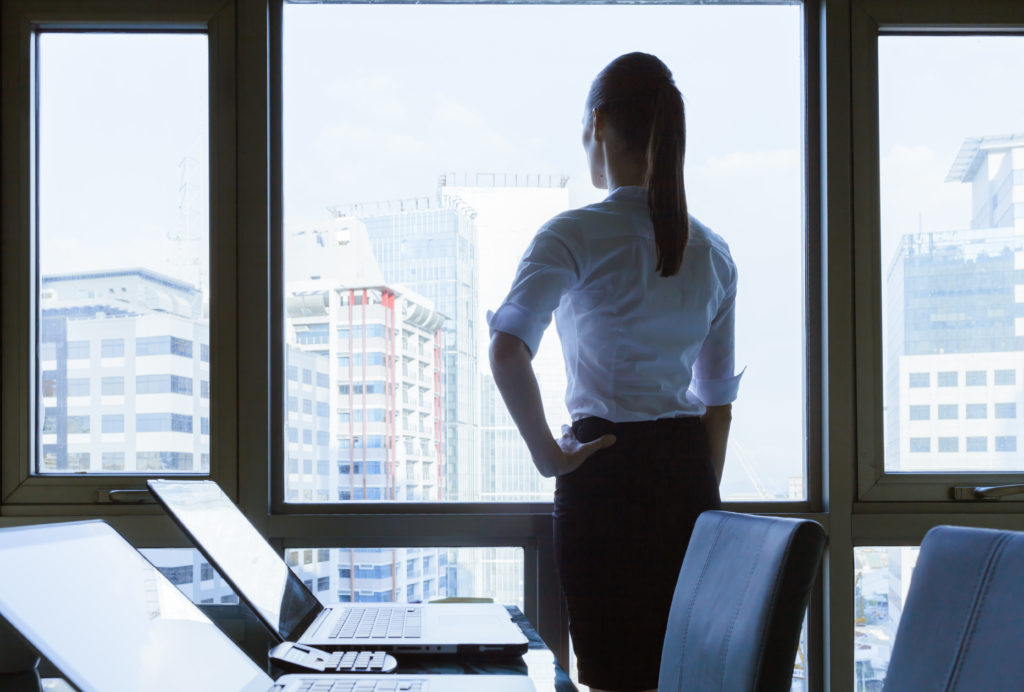 Recovery
Post-crisis management analysis and impact reporting, including reputation
Strategy and change implementation
Thought leadership and influencer activity
Brand re-positioning and re-building
Employee engagement
Organisational culture development
Stakeholder engagement