Through our wealth of experience in all areas of expertise, we offer three key component areas of consultancy:
Risk and Strategy
Crisis Communications Advisory
CrisisFit® – our own accredited crisis leadership programme
Risk and Strategy
Clear direction and knowing risks and opportunities are essential for any organisation.  We provide a number of services that help our clients evaluate, analyse and re-evaluate their strategy and risks in today's uncertain and unpredictable post-pandemic world.
Our services include geopolitical and reputation risk analysis using the ResoFact™ methodology.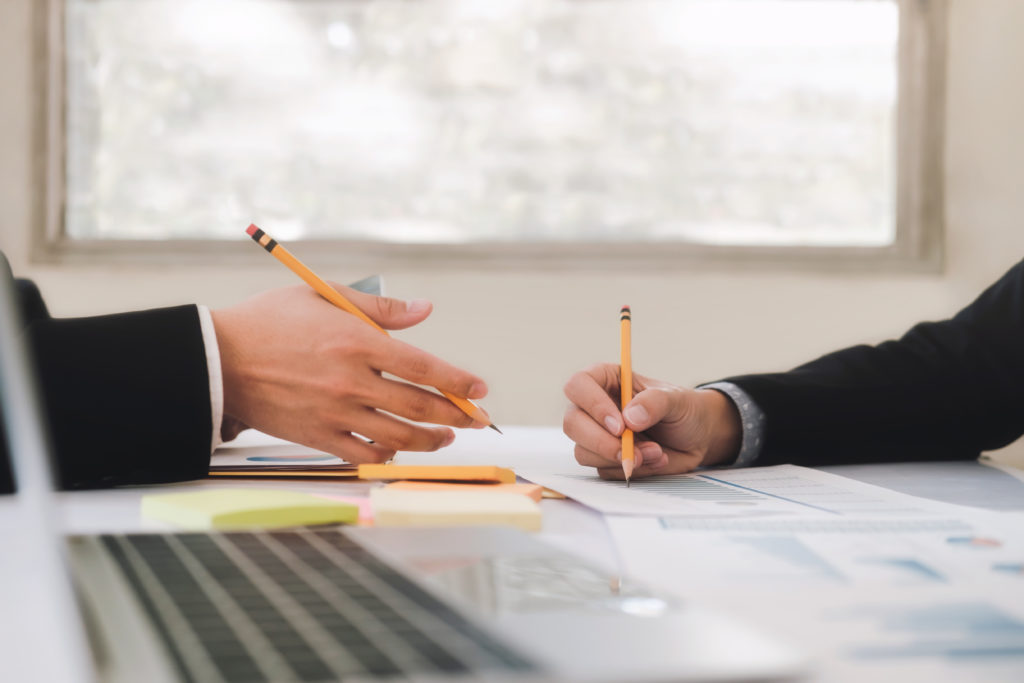 Crisis Communication Advisory 
Decision-making when facing an opportunity or challenge is tough at the best of times, and even tougher when under intense pressure.
Drawing from experience in a number of sectors,  we counsel clients facing exceptional communication challenges in crisis situations.
Our services include crisis avoidance and crisis response.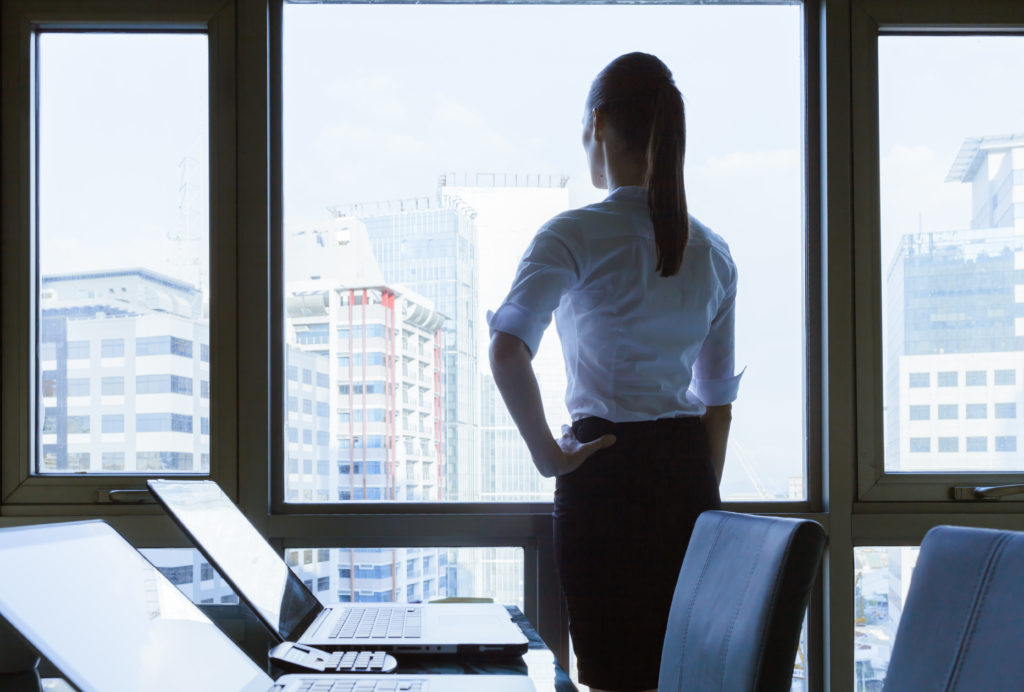 CrisisFit®
CrisisFit® is our military-inspired risk and crisis leadership programme.  It builds enduring skill and confidence and contributes to personal development.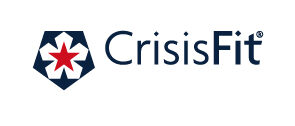 CrisisFit® is available in several flexible learning options, all currently delivered in-person only: 
Classic CrisisFit®:   A fully inclusive 12-week part-time course that uniquely combines classroom learning, coaching, and mentoring.
Intense CrisisFit®:   A four-day intensive 'bootcamp' course.
Customised CrisisFit®:  Programmes and exercises customised to client needs.
Select CrisisFit®:  Courses within the programme can be selected and taken individually.
Specialist CrisisFit®:  Several additional pre and post-programme specialised courses.
For more details, please visit our CrisisFit® page by clicking the button below: